Real Estate Pre-purchase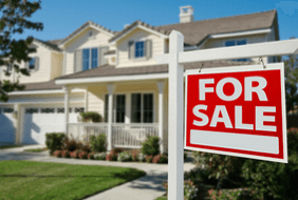 ​
Save and plan – plan and save! That dream home near the school you like is finally a reality. The current owner accepts the offer you never thought would work. Time to breathe a sigh of relief. NO YET!
Mold turns dream homes into nightmares! Don't gamble your family's health and your investment of time and money.
Alpha Environmental performs pre-purchase inspections for mold and other indoor air quality contaminants on any real estate transaction. Was there a previous water damage that may not have been cleaned up properly? Is there a dishwasher leak that is causing hidden water and mold damage behind the Kitchen cabinets? Has a shower pan leak caused mold growth in the back bedroom closet? These are the answers that Alpha's Florida-licensed, insured and background-checked Mold Assessors.
A small priced to pay for peace of mind!
Get In Touch With Alpha Mold for Your In Home Mold Inspection
​