Hurricane Season Over for 2014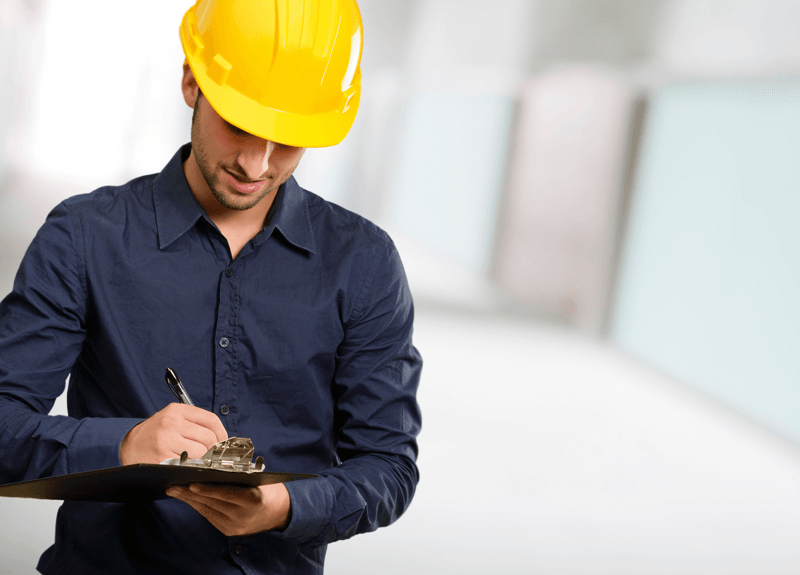 As a Florida Licensed Professional, I receive weekly emails from Ken Lawson, Secretary of Florida's Department of Business and Professional Regulation. This week Mr. Lawson reminded us that the 2014 Atlantic Hurricane Season ended on November 30th. While he breathed a sigh of relief that Florida was not touched by any hurricanes this season, he reminds everyone that natural disasters such as hurricanes, tornadoes and floods brings out the unlicensed tradesmen who show up to take advantage of Floridians.
In his email, Mr. Lawson reminds us that "Oftentimes, contractors will travel from out of state to prey on homeowners in need of repair following a natural disaster. Keep the following tips in mind to avoid becoming a victim to an unlicensed activity scam following a natural disaster."
Mold Assessors and Mold Remediators are required to possess a state license in Florida. The law went into full effect in 2011 and from my vantage point, has done much to cut down on unlicensed operators in the state. Many were attempting to perform mold-related services when they had little to no knowledge or experience to do the work. Much of that has been cleaned up as a result of the law.
Mr. Lawson goes on to advise Floridians to "always verify state licenses before hiring or signing any contracts. DBPR makes it easy for consumers to verify licenses. You can verify licenses by calling DBPR at 850-487-1395, visiting www.myfloridalicense.com or downloading the free DBPR Mobile app on your smartphone or mobile device." Good advice, Mr. Lawson!
Alpha Environmental Diagnostics employs only Florida Licensed Mold Assessor. We only assess – we provide mold inspections and testing. We inspect, test and then report. Our job is to tell the property owner if a mold issue exists and what may be causing the mold. The most important reason for that is to make sure that you know where the problem came from so that it can be repaired so as not to happen again. The process of cleaning up the mold problem is called 'mold remediation.' We don't do that! Our job is to enhance the remediation by advising you what actually needs to be done, nothing more and certainly nothing less!
Then after a licensed mold remediator finishes cleaning and removing, and before any new materials are installed, we come back to assess the job and make sure that it was done properly. Again, our job is to inspect, test and report.
If all that sound expensive, it is NOT! Imagine a mold remediator coming in and doing a poor job. Then you spend money painting and installing new carpet. One year later, the problem shows up again. So, then, all that work needs to be repeated. Or a mold remediator comes in and tells that things need to be cleaned or removed that don't need to be. Talk about expensive!
Alpha Environmental performs mold assessments in West Central Florida, from Spring Hill to Bradenton and from the Beaches to Lakeland. Alpha is available to consult with you about your mold testing and inspection problem at (813) 961-6653 or (727)331-6653. A licensed mold assessor will speak to you free of charge and consult about your issue to help you with a resolution.